Moi aussi, je chante l'Amerique.

Je suis le frere plus noir.
Ils m'envoient a la cuisine pour manger Quand des invites viennent.
Mais je ris,
Et je mange bien,
Et je m'affermis.

Demain,
Je serai a la table
Quand des invites viennent.
Personne n'osera
Me dire,
'Mangez dans la cuisine, '
Alors.

D'ailleurs,
Ils verront comment je suis beau
Et ils auront honte-

Moi, aussi, je suis l'Amerique.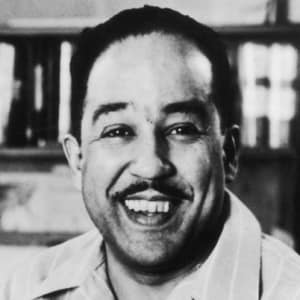 Sunday, March 8, 2015
Topic(s) of this poem: racism
POET'S NOTES ABOUT THE POEM
I read Hughes's poems in an anthology, 'Twentieth-Century American Poetry'.They made an impression.