Monday, January 11, 2021
The Tiny Moments
What makes love great?
The tiny moments we dwelt.
The lingering drive we felt
And the longing we swelt.
Yes the love we cloth in
Pains a lot as it deepen
But still we long to don
Love that counts as fun.

Serious look of life
Would have no life
Had this nagging dive
Love always bribe.

As we walk along the path
Togetherness of the one dwelleth
For it's difficult to uncouth
The love that is worth.

How much ever war raged
In the battlefield of mind
Love alone can calm sound
For it always sees far beyond.

Even though love hurts
It rules over all with guts
'Cause of the human essence bursts
Until bond finally wert.

Love is life
Only if you dive
Not just for a jiff
But to live like a chief.

Mark my words, o listener
Love becomes ev'n more easier
As we entwine and merge there
Before eloping as united wire.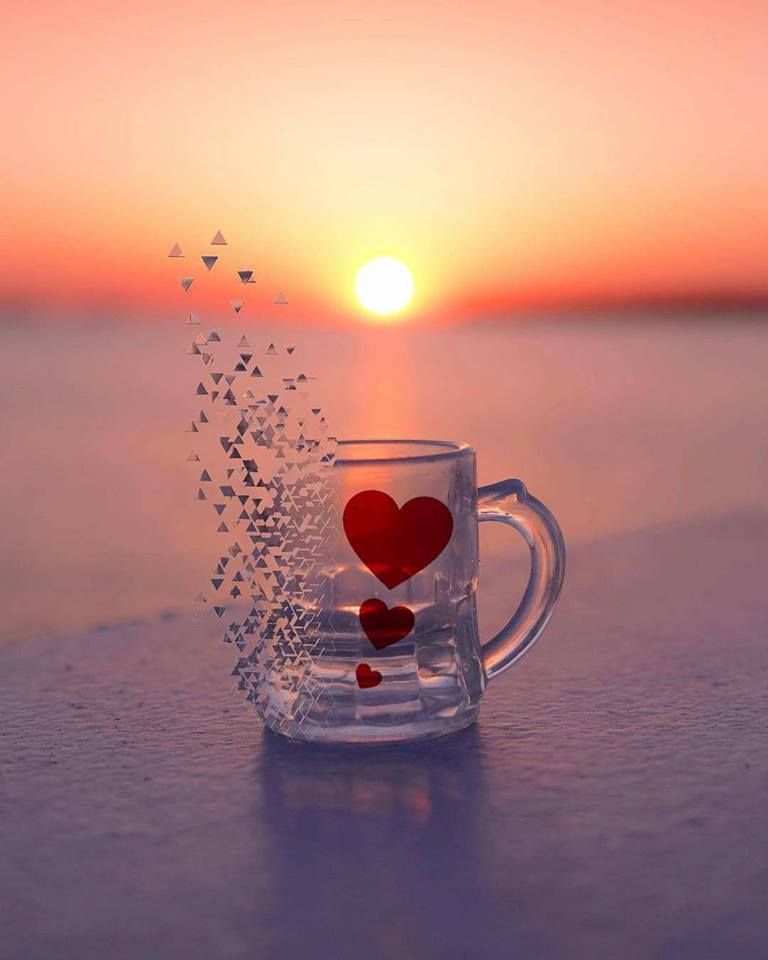 Varsha M
Topic(s) of this poem: affinity and love,love and life,love and friendship
POET'S NOTES ABOUT THE POEM
I have tried to bring out the goods one admire in love which makes them to overcome all challenges. Photo courtesy pinterest.